London
We had a wonderful day in London, even if England was still in the middle of a record breaking heat wave. "Bloody Hot" was one English phrase I picked up quickly, the other was "lovely," often used to show thanks and appreciation and a most charming way to do so.
---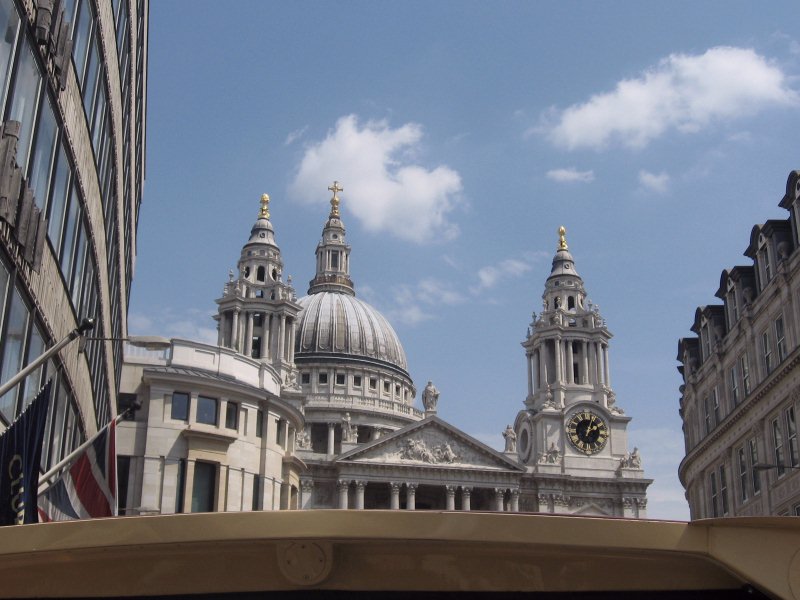 St. Pauls Cathedral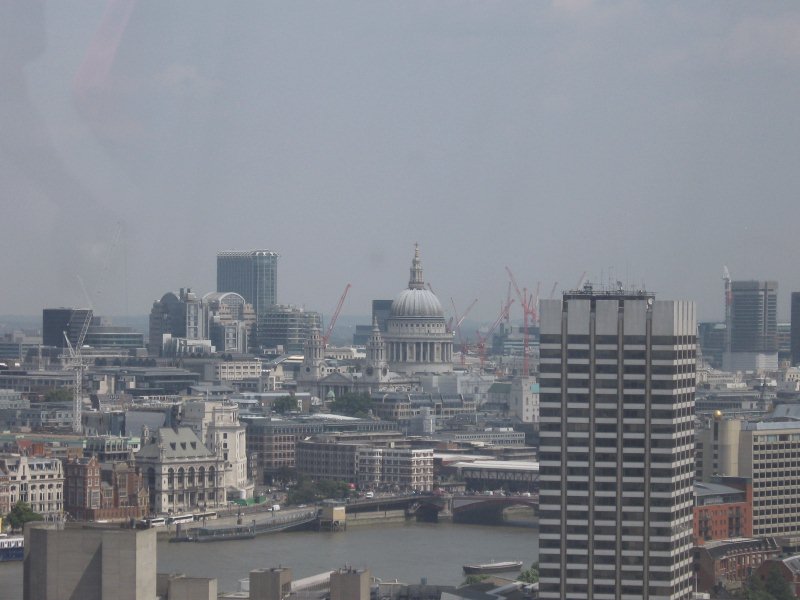 St. Pauls from the London Eye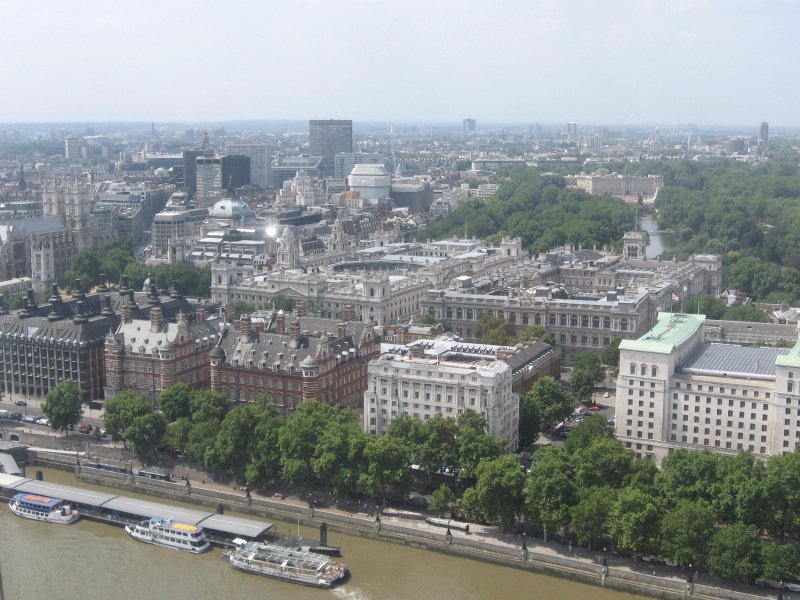 London itself from the London Eye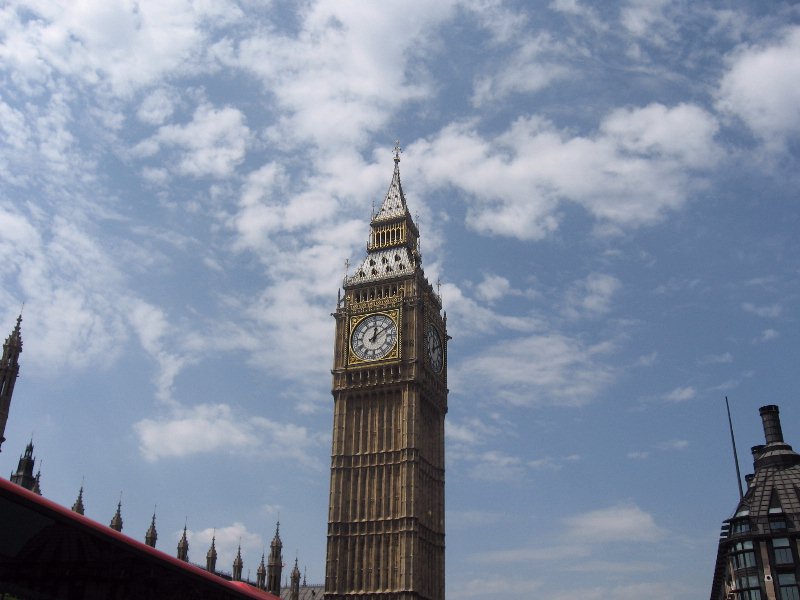 Big Ben, though that's actually the name of the distinctive sounding bell
View of Parliament, Big Ben and Westminster Abbey
Shot from inside a bus, thus the window reflections, but still a great place name.